Dr. Keri M. Mell
Chiropractic Physician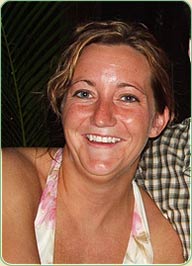 Dr. Mell graduated from Palmer College of Chiropractic in February, 2005, magna cum laude with a Doctorate of Chiropractic. She received a Bachelor of Science degree in Psychobiology from Florida Atlantic University in 2001, also graduating magna cum laude. She is originally from Michigan and moved to Juneau after graduation where she practiced chiropractic for two years before opening Fireweed Chiropractic and Massage in February 2008. She also worked for the State of Alaska in the Division of Senior and Disability Services as a Health Program Manager.
Massage Therapists
Jennifer Siner
Miranda Martin
Wannarat Giron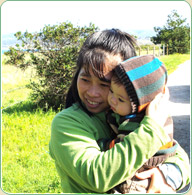 Wannarat moved to Juneau in 2011 from Monterey, CA. She received her training and certification from the Monterey Institute of Touch in California. She has training in a variety of modalities which include Swedish massage, deep tissue, sports massage, range of motion, reflexology, shiatsu and polarity. Wannarat is artistic, and enjoys being outdoors and spending time with friends and family.
Office Staff
Margaret Swanson
Office Manager
Cassie Cole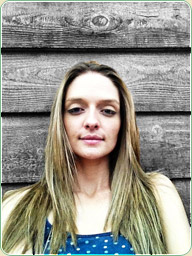 Cassie is a native of South Carolina. She is a part of a military family and transferred to Juneau in July 2011. She has over 5 years of experience working with insurance billing and as a receptionist. Cassie enjoys creating works of art, building furniture, and being outdoors. She recently received her Associates of Fine Arts Degree in Interior Architecture and Design from the Academy of Art University in May 2012.
-->