Dr. Keri M. Mell
Chiropractic Physician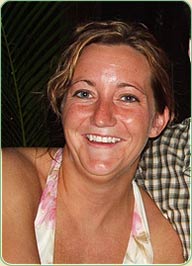 Dr. Mell graduated from Palmer College of Chiropractic in February, 2005, magna cum laude with a Doctorate of Chiropractic. She received a Bachelor of Science degree in Psychobiology from Florida Atlantic University in 2001, also graduating magna cum laude. She is originally from Michigan and moved to Juneau after graduation where she practiced chiropractic for two years before opening Fireweed Chiropractic and Massage in February 2008. She also worked for the State of Alaska in the Division of Senior and Disability Services as a Health Program Manager.
Massage Therapists
Julie Johnson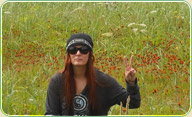 Julie was interested in massage from a very young age, practicing on family and friends whenever possible. She grew up in California and Oregon. She worked for a massage table manufacturer for several years, furthering her exposure to the bodywork community. Since then, Julie has become certified in Swedish Esalen massage, studying at the Heartwood Institute in northern California. Julie's additional modalities include deep tissue, hot stone massage, and deep relaxation therapy. She and her husband have made their home in Juneau for the past 16 years. She has been with Fireweed since their opening in 2008.
Sitthida Sukkamon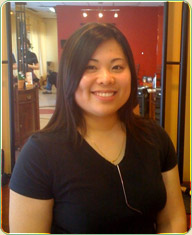 Born in Khon Kaen, Thailand, Sitthida first became interested in massage therapy while living in Anchorage as she was searching for a new, more fulfilling career where she would have the opportunity to help others. After receiving a massage one day, she was amazed at the positive impact it had on her mind and body. From that moment, she decided to pursue a career in massage therapy. She attended a 7-1/2 month massage therapy program at the Career Academy in Anchorage, which included 915 hours of hands-on training. She graduated on the honor roll in August of 2008. Her specialties include Swedish, deep tissue, myofascial release, and hot stone massage.
In her spare time, Sitthida enjoys movies, cooking, playing sports, hiking, and camping.
Wannarat Giron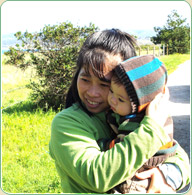 Wannarat moved to Juneau in 2011 from Monterey, CA. She received her training and certification from the Monterey Institute of Touch in California. She has training in a variety of modalities which include Swedish massage, deep tissue, sports massage, range of motion, reflexology, shiatsu and polarity. Wannarat is artistic, and enjoys being outdoors and spending time with friends and family.
Tiffany Snowden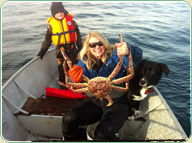 Tiffany, a lifelong Alaskan, has over eleven years of experience working in the massage therapy field. She received her certification from the School of Shiatsu and Massage in Harbin Hot Springs California. She received additional training from The Esalen Insitute, The Heartwood Institute, and the University of Alaska, completing over 850 classroom hours. Her specialties include sports massage, prenatal massage, deep tissue, trigger point therapy and neuromuscular therapy. Tiffany enjoys spending time with her son, riding horses, fishing, and watercolor painting in her spare time.
Office Staff
Cassie Cole
Office Manager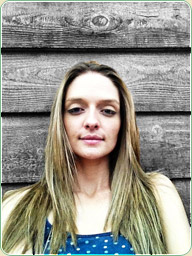 Cassie is a native of South Carolina. She is a part of a military family and transferred to Juneau in July 2011. She has over 5 years of experience working with insurance billing and as a receptionist. Cassie enjoys creating works of art, building furniture, and being outdoors. She recently received her Associates of Fine Arts Degree in Interior Architecture and Design from the Academy of Art University in May 2012.